Boost Your Online Presence with Our Products & Services
Maximize your reach and convert more customers with our proven strategies. With a diverse set of skills, our experts are capable of engaging with projects both large and small, complex and simple.

A Case Study
How We Increased Conversion Rate of an E-commerce Website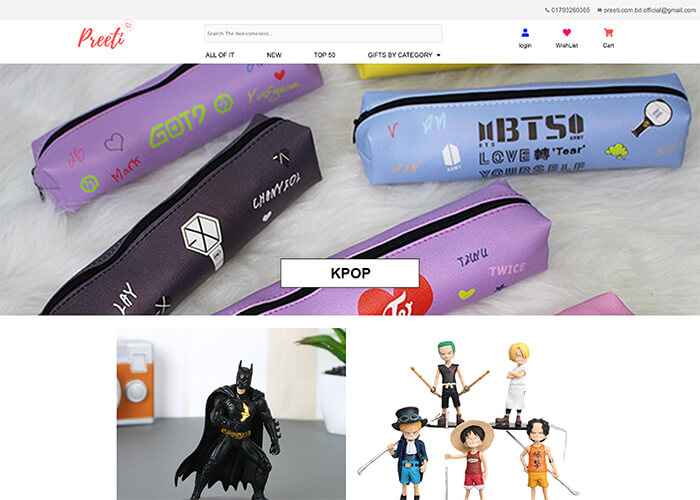 before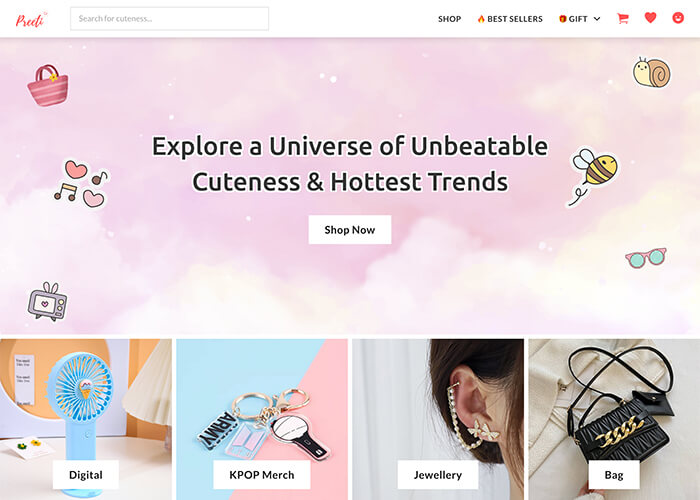 after
Challenges
Slow website, 30+ seconds load time
Bad user experience.
Broken layouts throughout the site.
Difficult checkout experience.
Content not optimized for SEO.
Provided Services
Redesign a 100% responsive website.
Build a scalable platform.
Improved branding.
Integrate automated order processing.
Ongoing support and maintenance.
The website saw a remarkable improvement in performance, with a speed of more than 96.25% faster than before. This has resulted in increased quality traffic to the eCommerce store, leading to sustained growth and a remarkable ROI of over 350%.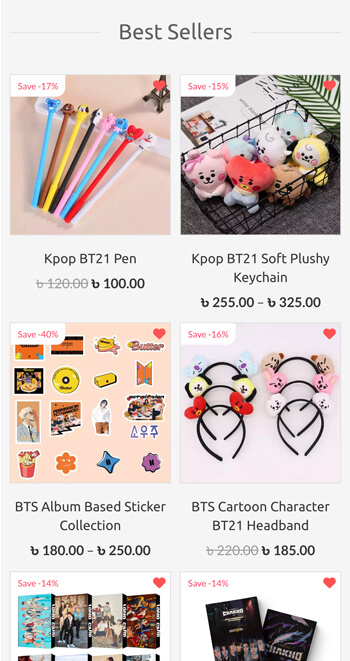 Introducing
WordPress Care Packs
Want to be stress free from all the updates, bug fixes, hosting, backups and maintenance? Subscribe to one of our WordPress Care Packs and let us take care of your WordPress site.
Fast & fully Managed WordPress hosting, crafted to bring out the best performance.
Automated full site backup. Your files are stored safely on an offsite location.
Ensure your site's consistent availability and optimal performance.
Updates to plugins, themes or WordPress version without breaking the site.
Protection from spams, hackers, brute force attacks, malicious activites and more.
Access our collection of premium plugins from various sources at no extra cost.
Dedicated support team ready to help you with changes or critical updates.
Unbeatable pricing. Save more than 30% of what you are already spending.
and many other featues you will love...
Here's What Our Customers Say About Us
I had a great experience with WolfDevs. They are professional and keeps their promise. We had an emergency to get our website up and running in a short notice. WolfDevs helped us in that tight deadline and finished the project without any issues.

I want to thank WolfDevs for the excellent service they provided for our last project. They have been better with communication, suggested things that made a great difference in productivity. Definitely getting their services in future.

WolfDevs helped me with my personal and official websites. I am very much satisfied with their service. They are very keen to help and do what it is best for the client and their business. Thanks to the whole team for a wonderful job and the quick turnaround.

Latest from Our Blog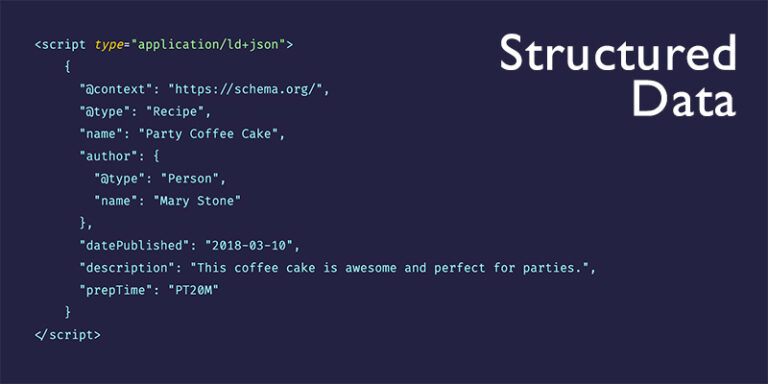 If you're looking to improve your WordPress website's search engine visibility and user experience, it's time to pay attention to structured data. Structured data is a crucial aspect of modern web development that can benefit your website in various ways...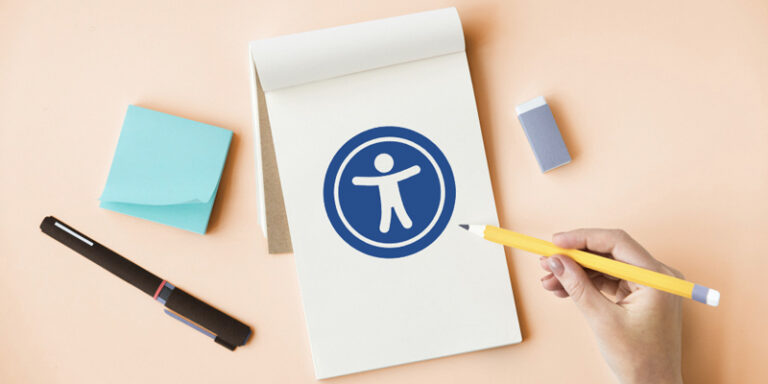 Today, we're going to discuss an essential aspect of web design and development that is often overlooked: accessibility. When it comes to creating a WordPress website, focusing on accessibility ensures that all visitors, regardless of their abilities or disabilities...